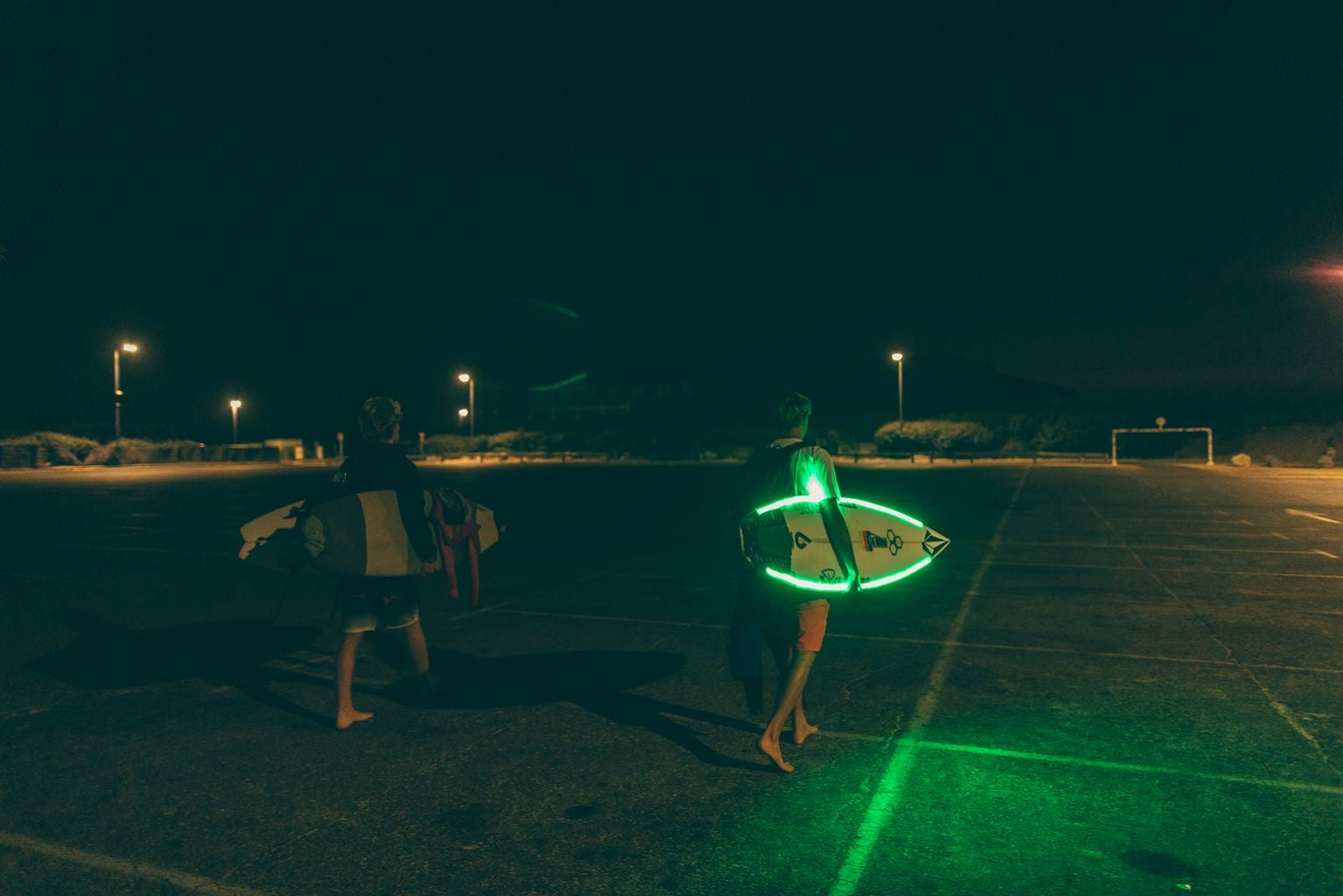 Looking for some help? We've got you covered.
Find everything you need to know about ActionGlow by scoping out our Frequently Asked Questions page or chat with our team.
Visit FAQ
Our most common questions are answered on our FAQ's Page

Didn't find the answer you needed? Fill out the form above, or email info@actionglow.com and we'll have the appropriate point of contact reach out to you shortly.
"YOU'VE GOT MAIL" Need to send us something? Please use our mailing address below:
45th Parallel Lighting, LLC
P.O. Box 52
Acme, Michigan 49610
United States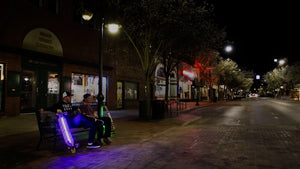 AG Headquarters
Traverse City, Michigan
USA