THE BIGGEST SALE OF THE YEAR
AS SEEN ON
SHARK TANK
SEASON 14 (2023)
EXPERIENCE THE RIDE OF YOUR LIFE
BRIGHT. DURABLE. LIGHTWEIGHT.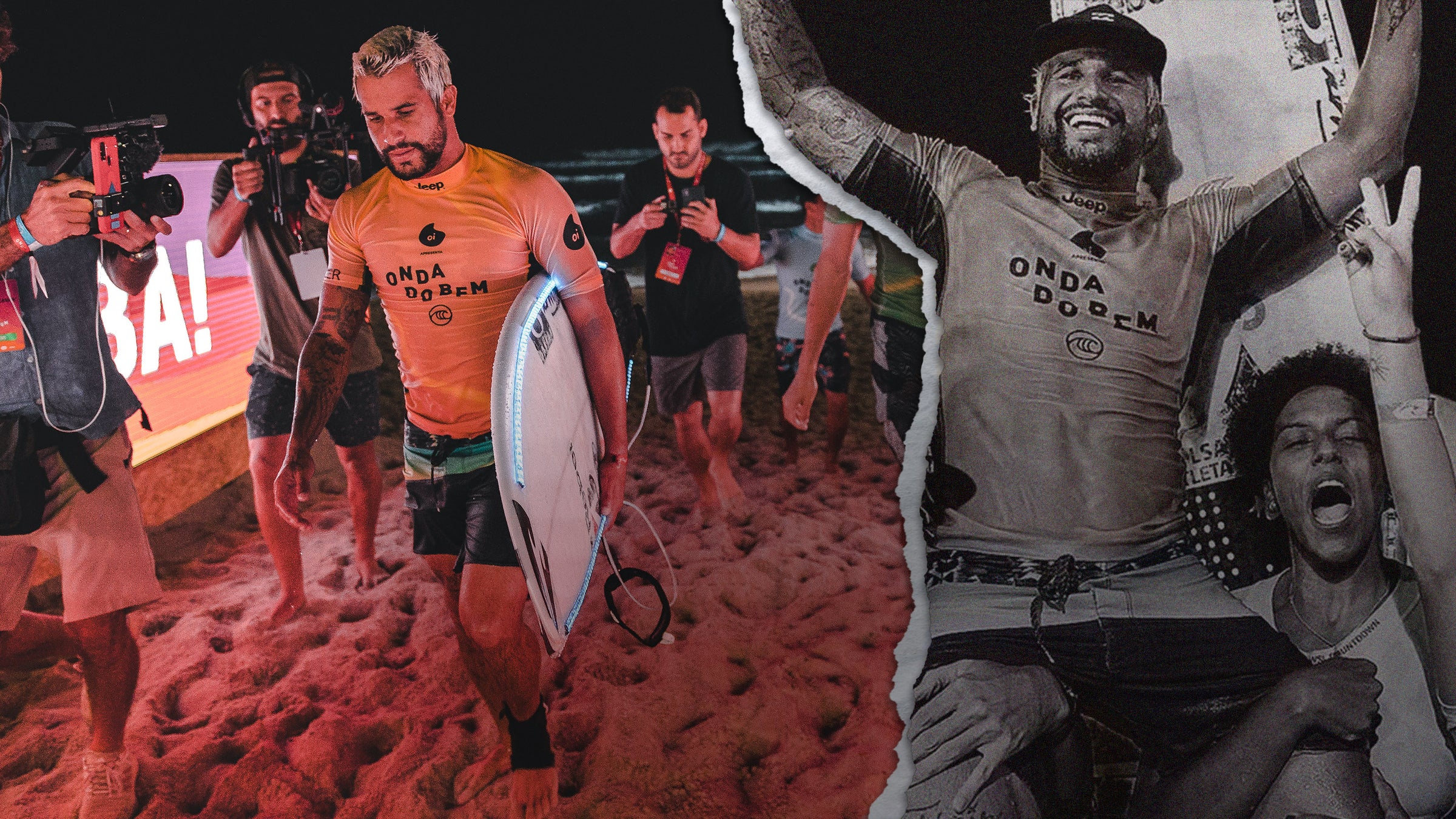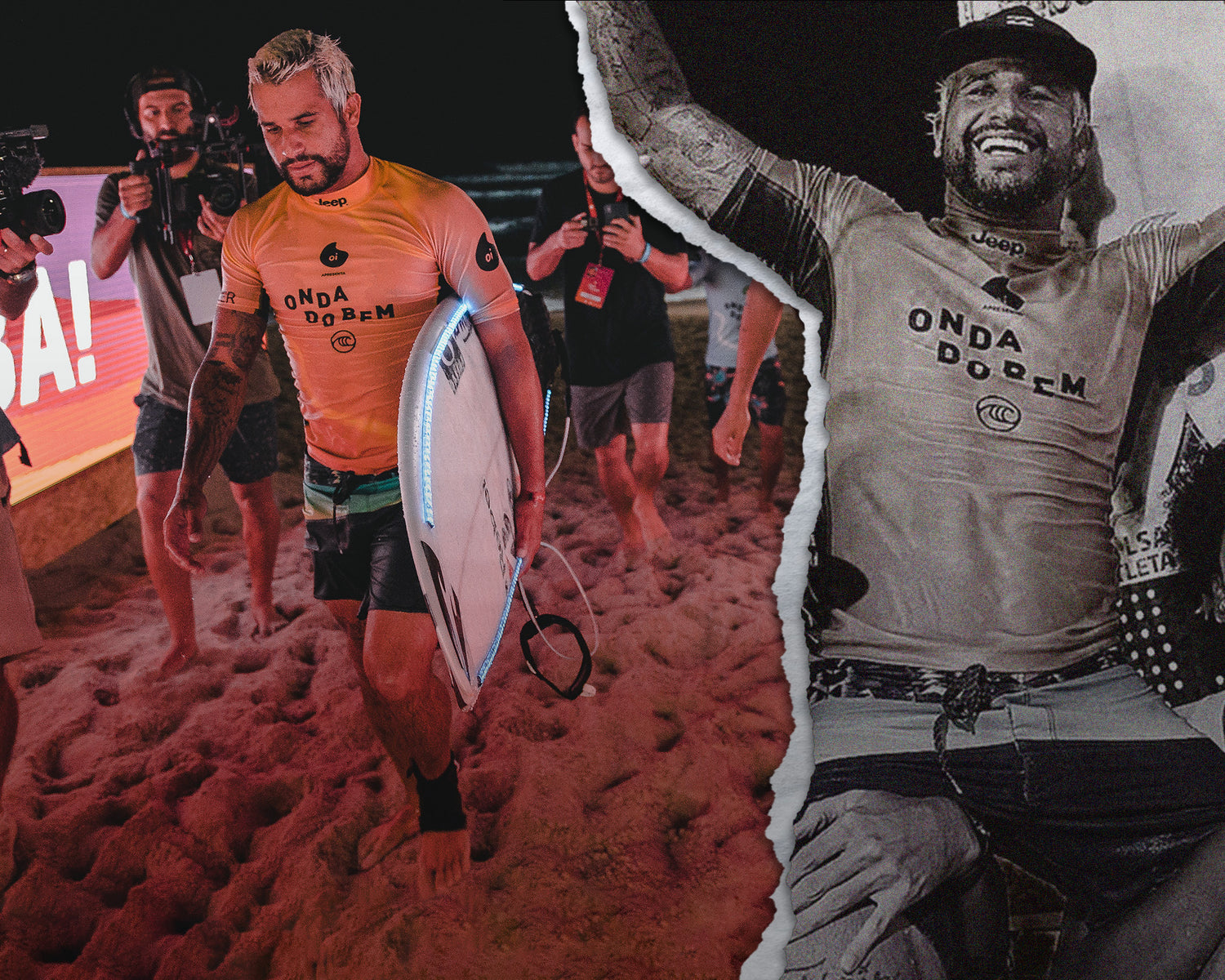 Olympic Gold Medalist & 2019 World Surfing Champion EST. 2012
OVER 11 YEARS OF STOKE
Wow, this seems crazy just writing out! Eleven years in business - are we dreaming?! The idea to put LED lights on our snowboards came to us one evening back in 2012 when we were about to drop in on a dark ski slope.

We wondered what it would feel like to shred through fresh powder or launch a hanging 360 with LED snowboards, and dreamed about being the inventors of a product that would allow just that for every action sport enthusiast.

Ever since that day, we have constantly been updating our lighting systems to create the best possible product for our customers. Introducing the most refined and technologically advanced version of ActionGlow yet, ActionGlow2.
LEARN MORE meet the
ACTIONGLOW BROS
We are two action sport junkies chasing a lifelong dream. Our entire lives have been dedicated to creating the brightest, sickest, and most durable action sport lighting system for your sporting equipment.

We live life on the edge, take risks, and soon will be traveling the US in our converted school bus for our LED THE WAY Tour. Order yourself an ActionGlow system to join the party and follow our journey - we promise to inspire yeww!

- The AG Bros
LEARN MORE